Fabco Parts

, Axle, Transfer Case and PTO Parts and Supply.
We offer wholesale, Fabco parts, tie-rods, seals, king pins, axle shafts, hubs, bearings, seals, gears, spindles, shims, spacers, washers, cam shaft, bushings, steering arm, breather, wheel studs, yoke, dowel pins, springs, sensors, rebuilt units, overhaul & rebuild kits, bearing kits, gasket and seal kits, input shafts, output shafts, housings, cases, gears and all Fabco repair parts. Fabco axle, transfer-case and PTO parts manuals & service manual downloads.
Fabco Axle Parts for: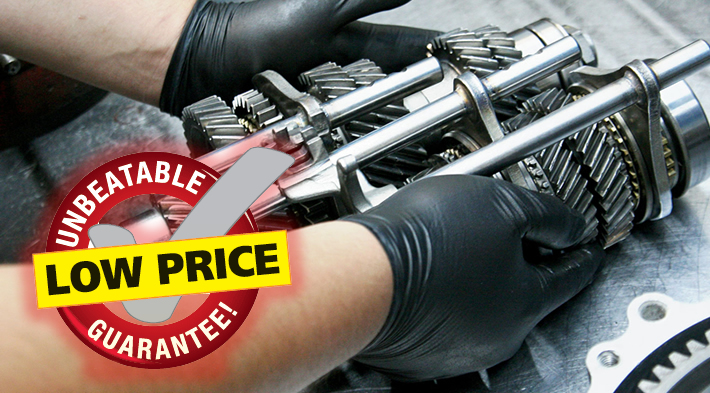 Steerable Drive Axle Parts: FSD-8A, FSD-10A, FSD-12A, FSD-14A, SDA-1800, SDA-2100, SDA-1600 and SDA-2300.
Hub Reduction Steerable Parts: FSDP-09-S, FSDP-10-S, FS2P-20-S, FSDP-14-G, FS2P-28-G and FS3P-42-G.
Hub Reduction Rigid Parts: FRDP-10, FR2P-20, FRDP-13, FR2P-26, FR3P-39, FRDP-14, FR2P-28, FRDP-16, FR2P-32, FR3P-48, FRDP-20 and FR2P-41.
Steerable Non Drive Parts: FSND-08 and FSND-12-G.
Low Speed Rigid Parts: SRDP-14-S, SRDP-30-S and SRDP-30-W.
Low Speed Non Drive Steer Parts: SSND-10-S and SSND-16-G.
Low Speed Steerable Parts: SSDP-12-S, SSDP-12-W and SSDP-18-G.
We also stock Fabco transfer case parts and Fabco PTO parts.
Call: